Please follow the instructions below in order to display and modify the gross weight of single and auxiliary packs within your ASN: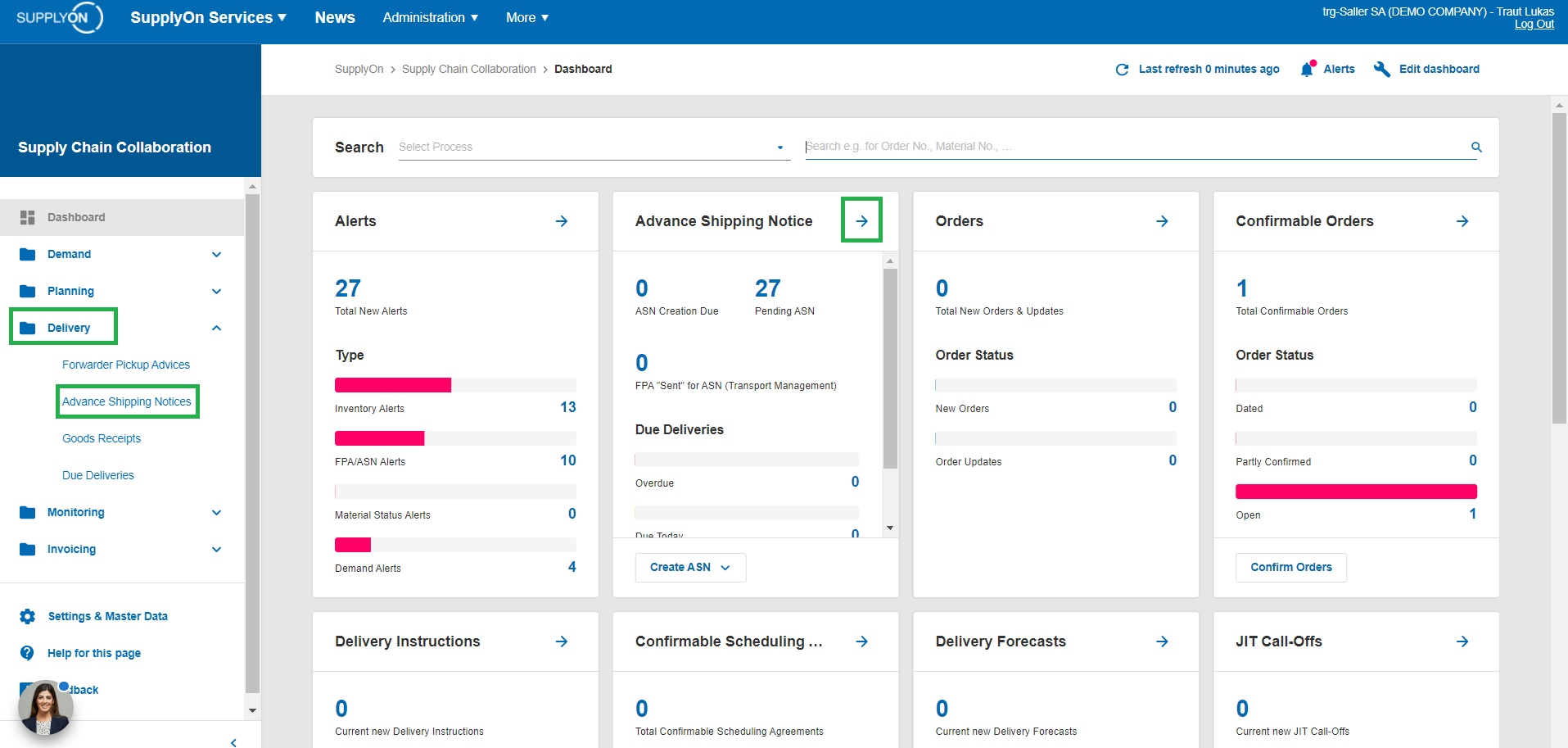 Open your draft ASN and select the tab "Select ASN positions".

Click on the link "Details" in the column "Pack.Mat. Details".

Click the down arrow next to one of the column headers. Hover your mouse over "columns", then tick the box next to "Gross Weight (kg)".

Now, you can enter the correct gross weight for all lines.
Click on "Save and Close" in order to save your entries.